LogiTar is a transportation management system that has been developed in co-operation with a large transport company Tarkkalan kuljetus Ltd. This transport control system reduces costs, because LogiTar ERP accelerates and facilitates the transport process from order to delivery, reporting and billing.
LogiTar helps you to plan transports quickly and graphically. Planned cargos are updated to each truck driver in real-time. The transport organizer always has up-to-date and illustrative information on every cargo in real-time, as well as days in advance.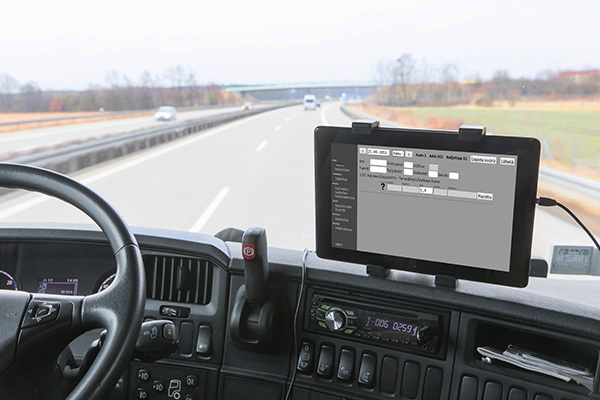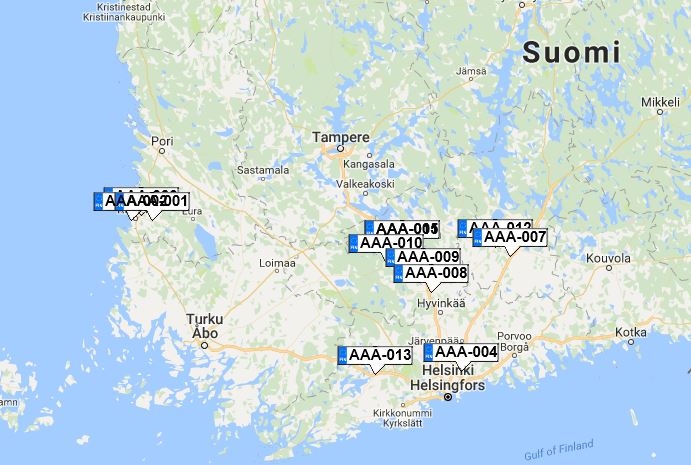 LogiTar is not only a tranport management system. In addition, it provides:
Reports of fuel consumption
Customer and subcontractor reports
Warnings of upcoming inspections
Service history
Drivers payroll information as text file for example to Maestro payroll system
Two way file and message exchange system as well as ability to send group messages.
Do you want to hear more about LogiTar?
Write your e-mail address below and we will contact you soon.